OUTDOOR ACTIVITIES AND ATTRACTIONS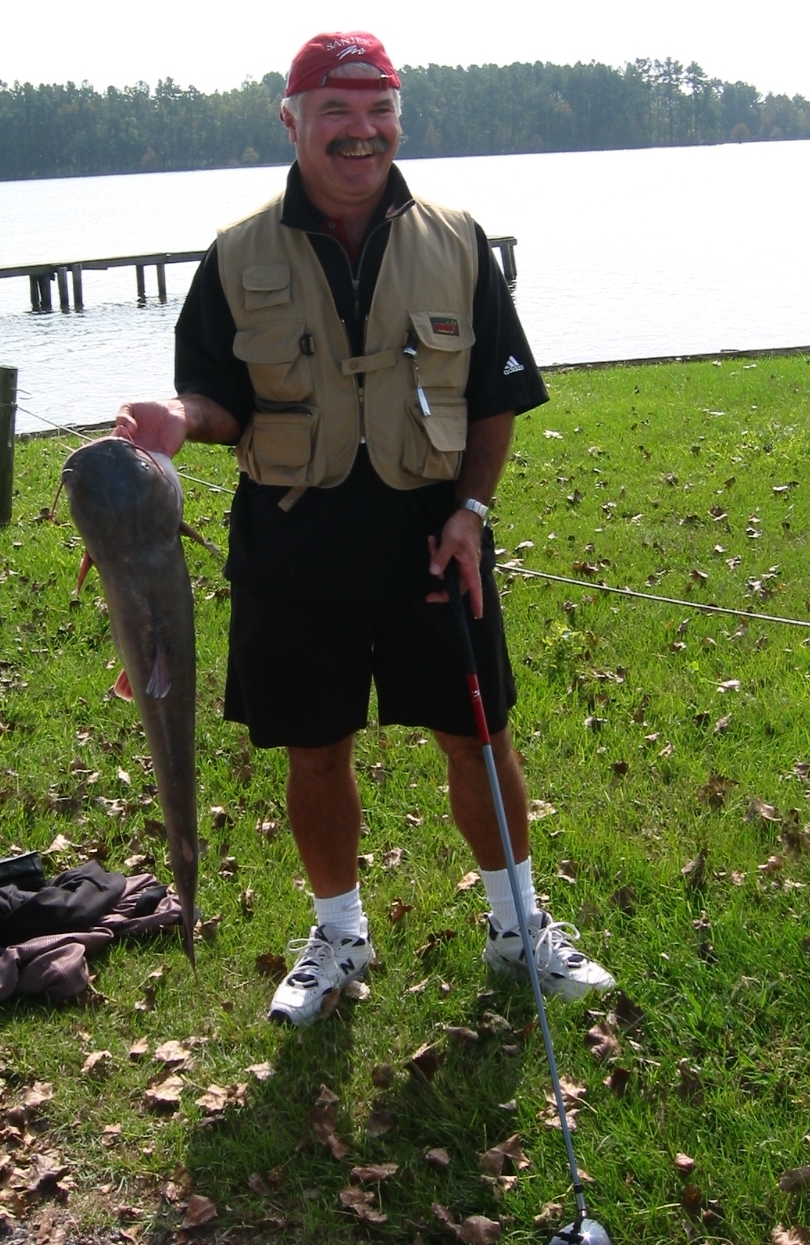 Fishing and Boating
The Santee Cooper lake system consists of two lakes, Marion 110,600 acres and Moultrie 60,400 acres. These two lakes are joined by the 6.5 mile diversion canal. These world-class fishing lakes were created from 1939 to 1942 for a hydroelectric project by the South Carolina Public Service Authority, commonly known as "Santee Cooper" because of the two river systems the project connected. The lakes vary from shallow swamps and blackwater ponds to vast open water with a multitude of underwater structures. Lake Marion was not completely cleared, as a result fishermen will find there are thousands of stumps, standing dead tree trunks and live cypress trees. Lake Moultrie is more open and measures 14 miles across at its widest point.
We are not land locked in Santee Cooper Country. Visitors can travel from Lake Marion through the Diversion Canal to Lake Moultrie. At the end of Lake Moultrie lies the 75-foot high Pinopolis Lock which will lower boaters down to the Tailrace Canal which takes you to the Cooper River and on to Charleston.
Hiking and Canoeing
Our lake system is a nature lover's paradise. The outdoor enthusiast can camp at one of our 29 campgrounds or on a pristine island, take a tour boat or guided fishing trip, canoe the backwater swamps or hike trails through our state parks.
Family Parks and Aquatic Center
The Town of Santee is a "Healthy Community" advocate. At the Town Hall Complex, located off of Bass Drive, a new fitness trail has been installed with a half-mile oval track and several exercise stops along the way. It is set back from traffic and is a great place to bring your pets to run and catch Frisbees after a long trip on the car. Families also can bring bikes, skates, skateboards, and the like to play in the foot-ball sized field area. There are public restrooms available right there!
Have fun in the sun at The Santee/Orangeburg County Aquatic Center – a joint effort to provide Eastern Orangeburg County residents and visitors with a way to keep cool during the hot summer months.
Spend time in Santee and you will soon understand why we call it "An Oasis of Recreation."