Welcome to Santee,


Golf's Little Big Town
Come explore everything and enjoy our variety of affordable outdoor activities, accommodations and restaurants. See what genuine southern hospitality is all about.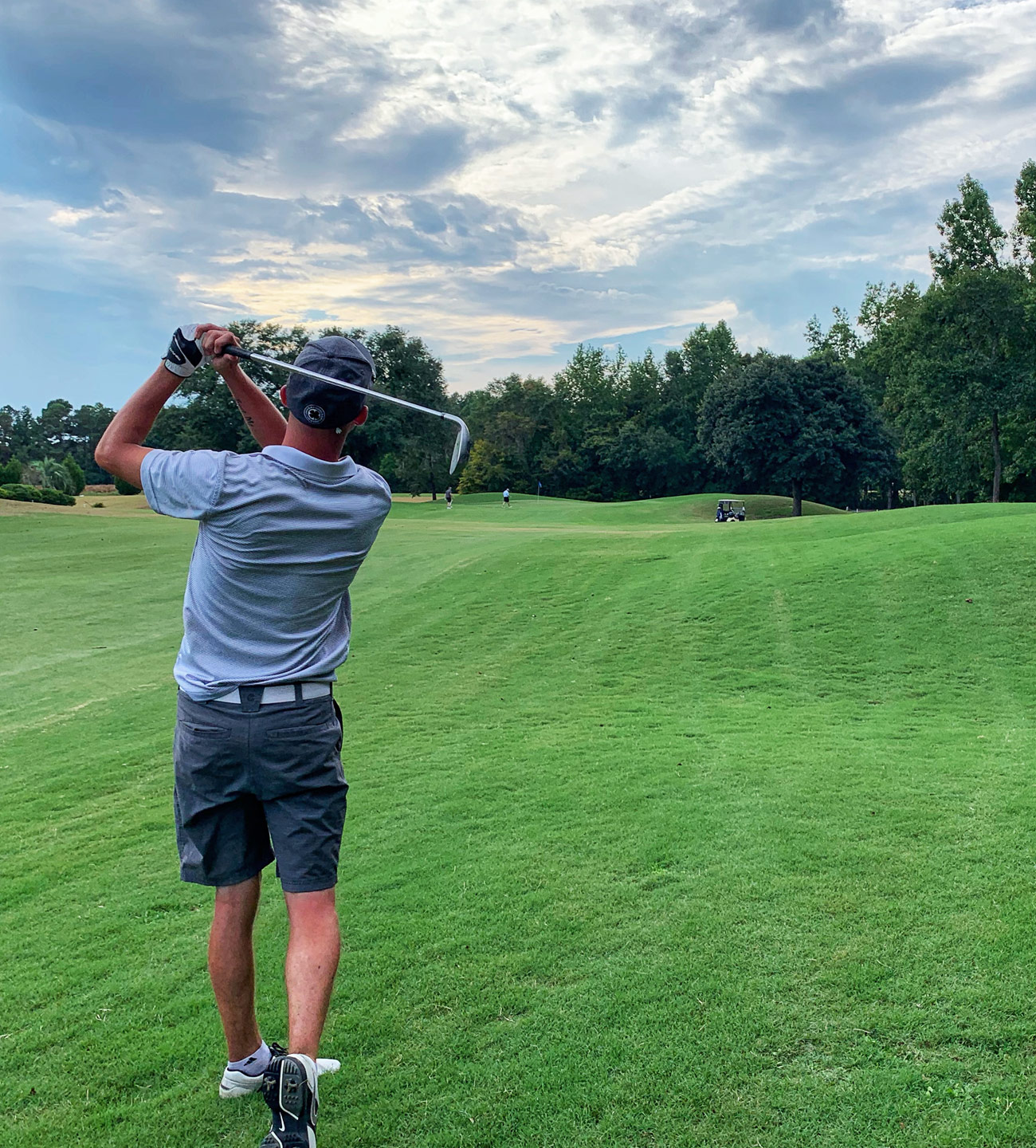 On behalf of the Town of Santee, please allow me to welcome you to our website, thank you for your interest, and hopefully look forward to welcoming you to our quaint little town.
We are certainly known for our golf, the tremendous value we provide, plus the ease of accessibility around town for our guests. But we have so much more!
Santee generally attracts in the neighborhood of 100,000 visitors annually, but not all come for just the golf! Our small town is dissected by I-95, and we are on the south shore of majestic Lake Marion, the largest freshwater lake in South Carolina. Connected to Lake Moultrie to the southeast, these two bodies of water allow boaters to travel from Santee to Charleston. In addition, these two lakes have accounted for many State and World fish records.
Nature lovers will love our Wildlife Refuge and State Park. Because, other than fishing, of course, they'll find anything on and around the lake from birding to boating!
Our state-of-the-art Conference Center has proven to be very popular for small groups, conferences, family reunions and weddings! With our golf and fishing, you can mix business with please, and our staff will make it work for you.
Make family time, Santee time with a visit to our Recreation Center and Waterpark. A slide down our 300-foot slide into the 80,000-gallon pool is a great way to cool off after spending time on the baseball diamonds, soccer field or dribbling around the basketball courts.
Within a mile of town, there are three outstanding courses that don't cost a small fortune to play. This trinity, as we like to call it, includes Lake Marion, Santee National and Santee Cooper Country Club and has become sacred ground for golfers from all over North America. In addition, there are four other reasonably priced gems within 20 minutes of town and another ten courses within 40 minutes.
Santee also boasts more than a dozen accommodation properties designed to suit any taste or budget, from hotels and motels to well-appointed deluxe waterside or golf course condos and villas. Once your round is over and it is time to kick back and relax, you won't have to go far. Our small-town charm means you are just a short walk from Santee's favorite attractions, delicious cuisine and vibrant nightlife. We certainly hope that you will come and sample our southern hospitality.
– Donnie Hilliard, Mayor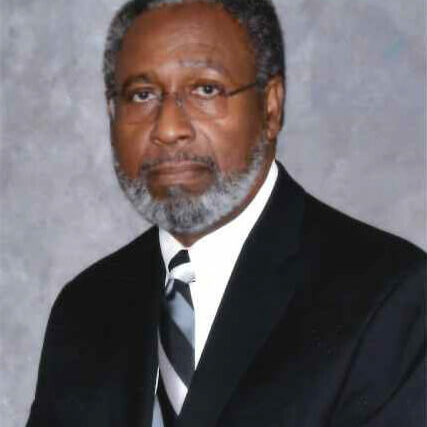 Request a Golf Guide
Visit golf's little big town— the ideal destination for your next golf getaway! Request a Golf Guide today for all the insider information on the iconic courses and packages of South Carolina's best-kept secret.