Plan Your Trip

We have a variety of affordable hotels and accommodations that fit your wants and needs.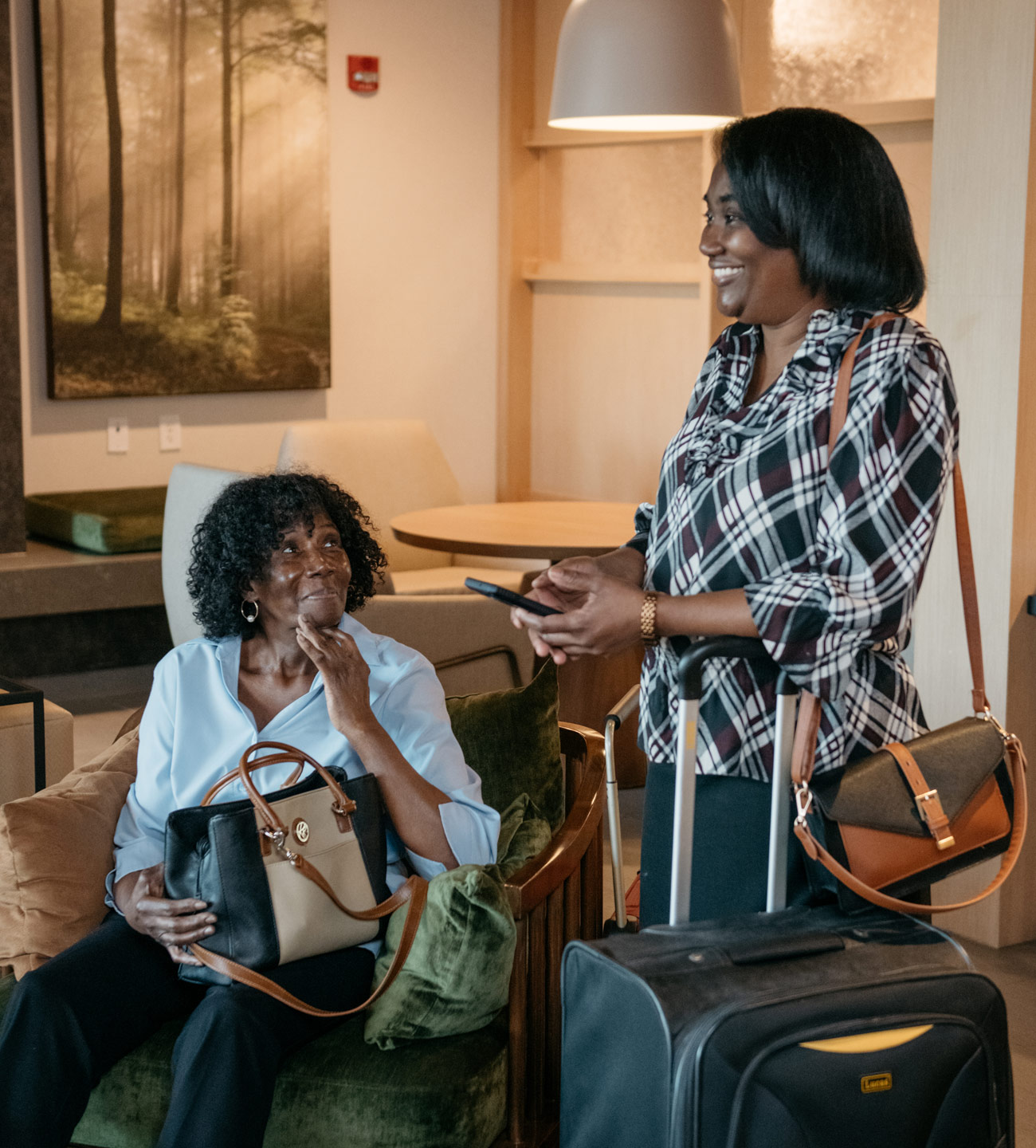 Hotels & Inns
It may come as a surprise to you that a little Town of under 1,000 people would have over a dozen options for accommodations. Each year these properties accommodate approximately 100,000 golfers and outdoor enthusiasts who visit our town.
Santee State Park
Camping & Cabins
Family camping trips are where some of the best memories are created. Located on Lake Marion, Santee State Park features water-front tent sites and RV-equipped campgrounds, while fully furnished two-bedroom lodging is available for those searching for the classic cabin experience. Included with each experience are a wealth of amenities such a trails, fishing, boating, biking, tennis and bird watching.