America's Value Golf


Destination
If you want to play three magnificent courses without breaking the bank, Santee is the place. The courses — Santee National Golf Club, Lake Marion Golf Course and Santee Cooper Country Club — are all within one mile of each other. Each has its own challenges and features.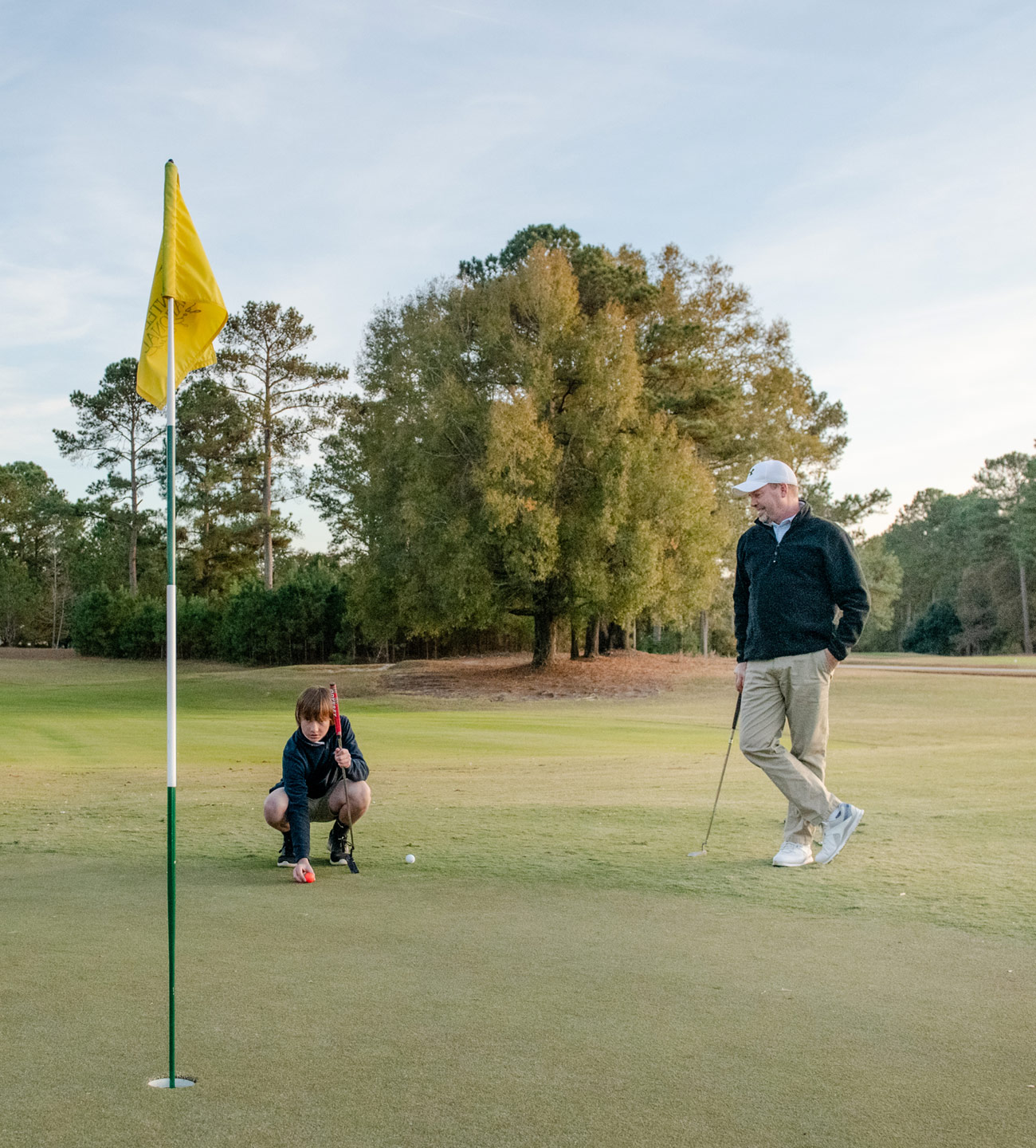 Golf Packages
Our in-town packages provide excellent accommodations, magnificent golf courses and true Southern hospitality, all nestled in the heart of the beautiful South Carolina Lowcountry. It's no wonder Santee has become a golfer's preferred vacation destination.
Golf Courses
With 16 world-class golf courses within driving distance, seeing and playing them will take your breath away – maybe quite literally. Prepare to play some of the best rounds of your life.
Request a Golf Guide
Visit golf's little big town— the ideal destination for your next golf getaway! Request a Golf Guide today for all the insider information on the iconic courses and packages of South Carolina's best-kept secret.