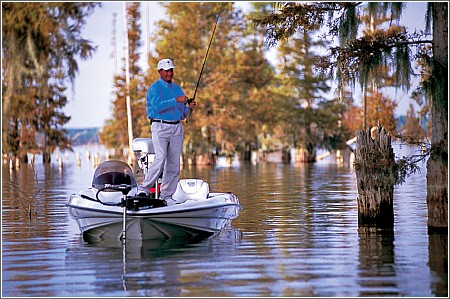 Santee South Carolina State Park
Located in the heart of Santee-Cooper Country with convenient access from two interstate highways, the 2,496-acre Santee South Carolina State Park offers land and pier-based cabins, as well as two lakefront camping areas. A sportsman's paradise, this park is known for its catfish, largemouth and striped bass fishing, and is the site of numerous fishing tournaments. The Village Round meeting building is ideal for group functions.
Telephone: (803)- 854-2048
Click here to visit website.
Santee South Carolina State Park